IT'S AN EARLY SPRING



We are having a very early spring this year. What happened to Winter???



Please wait for the image to load. Thanks
These April Showers Bring May Flowers. LOL!!!!!
This is an exciting Spring for me as I am preparing to move from North Carolina to Missouri. We are moving to a farm to raise our Pygmy Goats and a few other animals. As of now our plans are to have horses and also miniature horses and maybe a miniature donkey for good luck. LOL!!!!!!!
Going to spend some time relaxing........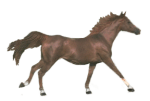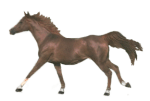 Please visit my other sites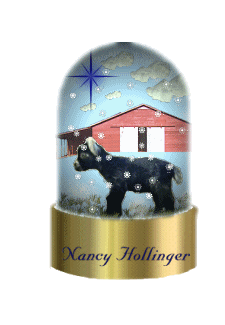 My Pygmy Snowglobe
Sign My Guestbook
View My Guestbook