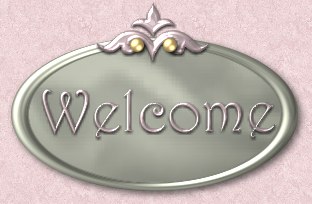 I am a 55 year old Wife, Mother and Grandmother. I have been married for 39 years, yes since I was 16 years old.
I have two grown children and a 20 year old son plus countless others that seem to find their way to my door. I also have 4 beautiful grandsons. I guess you could say that children are my life since I have been raising them since I was a kid myself. My home is totally decorated in children's pictures, figurines, art work and porcelain baby dolls.
We have recently moved from North Carolina to Missouri. We chose Missouri to buy a farm and raise our Pygmy Goats. I also have a minature horse and we have plans on getting a few more animals.
My husband and oldest grandson want to start a Pygmy Goat Club here. They are now members of the NC Pygmy Goat Club and the National Pygmy Goat Club. They show their goats and have won quite a few ribbons.
I am working at the local Civic Center and have met many very nice people there. All of the people that I have met in this area are very friendly. Thanks Missouri for making our move worth while.
PLEASE VISIT SOME OF MY OTHER PAGES: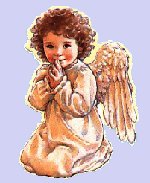 Not Making Love, VpChatroom

PLEASE VISIT SOME OF MY FRIENDS
BAMBI47'S PAGE
Mindy's Pages
Please sign my new guestbook