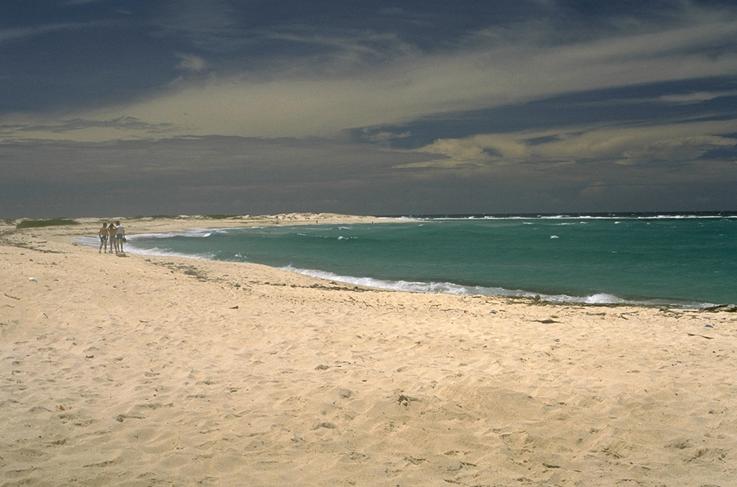 Feathers Oldies Page 2
I spent a lot of my time growing up on the beach. Lots of good memories. The beach parties, bon fires, cookouts, swimming or just walking. It was a great time. Where did you grow up or spend your teen years?
ENJOY THE MUSIC!!!!!
See how many of these tunes you know.
Send E-mail

Visit My other sites :)
Not Making Love, VpChatroom

PLEASE VISIT SOME OF MY FRIENDS
Mindy's Pages

I have had
visitors.