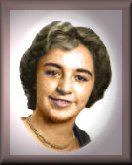 LOL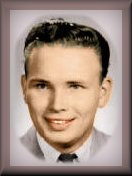 TURN BACK THE CLOCK!!!!!!!
WELCOME
to Feathers Oldies Page
I hope you enjoy the pictures and the music as much as I do. I love the old music. Makes me feel like a teen again. LOL

Scroll down for Links to my other pages.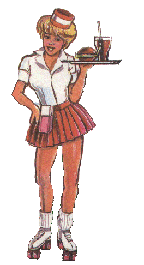 See How Many of these songs you know. Answers at the bottom of the page. DON'T PEEK!!!!
Send E-mail

PLEASE VISIT SOME OF MY FRIENDS
BAMBI47'S PAGE

I have had
visitors.
Some of my graphics are from