TO MY VERY SPECIAL FRIEND
My Thoughts of You
You are in my every thought. I wake up in the morning and I see you waiting for me. I take my morning walk and you are holding my hand. I try to watch tv and you are every romantic character I see. You are with me where ever I am and what ever I am doing. I am living in a dream world.
You have shown me what love can be and I long for that love but I know deep down in my heart that it will never be.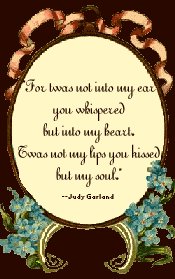 The sweet loving words you whispered in my ear are etched on my heart forever and your gentle kisses have touched my soul for all the world to see.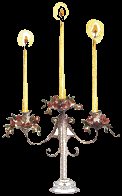 The soft candlelight reminds me of the quiet times we spent just holding each other and comforting one another. The times when we had big decisions to make and didn't know what to do. I miss those times.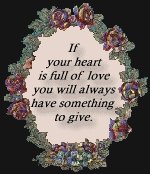 My heart is full of love and I will be here for you when you need someone to talk with about the small or large events in your life.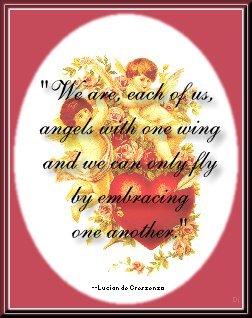 There are times when I need that other wing and I know you will be there for me just as I will be there for you.

Your love has certainly found a permanent home in my heart. I hope that I have a small corner of yours.

LOVE DOESN"T ASK WHY

Love doesn't ask why. It speaks from the heart and never explains. Don't you know that! Love doesn't think twice, It can come all at once or whisper from a distance. Don't ask me if this feeling's right or wrong. It doesn't have to make much sense. It just has to be this strong. 'Cause when you're in my arms I understand, we don't have a voice. When our hearts make the choices there's no plan. It's not in our hands. Love doesn't ask why, it speaks from the heart and never explains. Don't you know that Love doesn't think twice. It can come all at once or whisper from a distance. Now I can feel what you're afraid to say. If you give your soul to me, will you give too much away. Love doesn't ask why. It speaks from the heart and never explains. Thank you from the bottom of my heart for a lovely 9 months.:)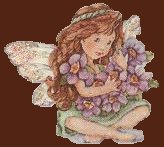 LOVE ON THE NET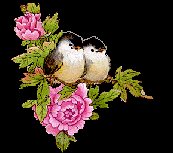 FEATHERS INDEX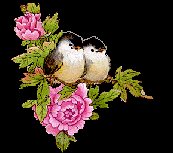 Not Making Love, VpChatroom

PLEASE VISIT SOME OF MY FRIENDS
BAMBI47's PAGE
Sign My Guestbook

View My Guestbook