SOLITUDE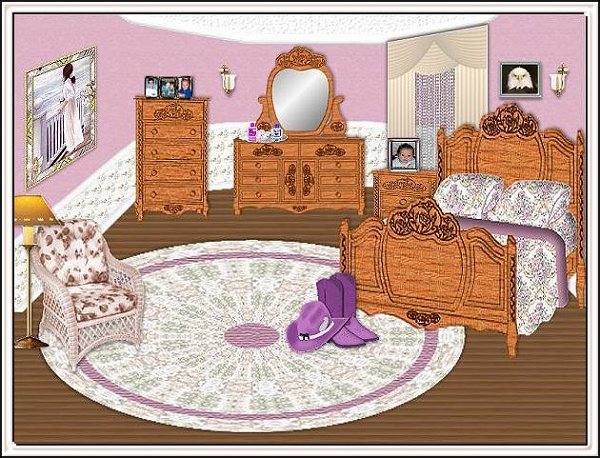 You have found your way into my room of Peace, Quiet and Rest....
This is where I go when I need to get away from it all.
I sit in this lovely room and reflect on my life past and present
while I listen to old songs that just melt my heart.
I hope you find this resting place as peaceful as I do !!

My Heart Has A Mind Of Its Own
I told this heart of mine our love could never be,
But then I hear your voice, and something stirs inside of me
Somehow I can't dismiss the memory of your kiss,
Guess my heart has a mind of its own
No matter what I do, no matter what I say
No matter how I try, I just can't turn the other way
When I'm with someone new, I always think of you,
Guess my heart has a mind of its own
You're not in love with me, so why can't I forget?
I'm just your used to be it's wrong, and yet
I know forgetting you would be a hopeless thing,
For I'm a puppet and I just can't seem to break the string
I say I'll let you go, but then my heart says no
Guess my heart has a mine of its own
Guess my heart has a mind of its own
Sung by Connie Francis

The bedroom graphic made from a tutorial.
Visit this great site here.