WELCOME DILLON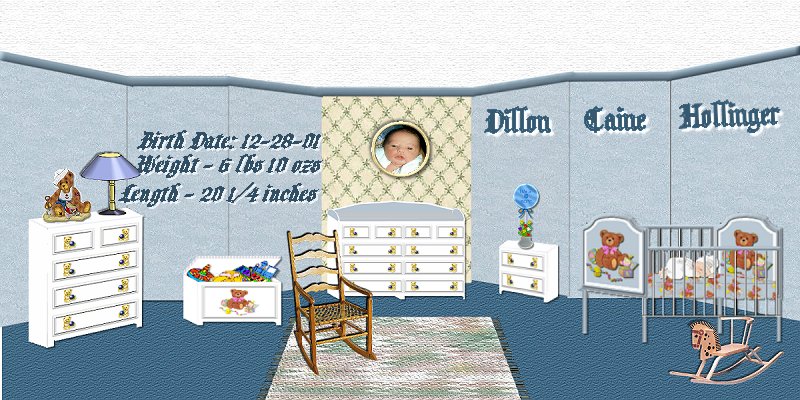 Dillon Caine Hollinger was born at Breech Regional Medical Center
in Lebanon, Missouri on December 28th, 2001.
Time of Birth - 4:22 PM
Weight - 6 pounds 10 ounces
Length - 20 1/4 inches

His proud parents are Samantha and Joseph M. Hollinger
Dillon also joins a brother Jeremiah 2 1/2 years old.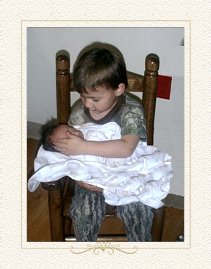 Grandparents are Nancy and Joe Hollinger of Eldridge, Mo and
Tammy and Lonnie McNeeley of Lebanon, Mo.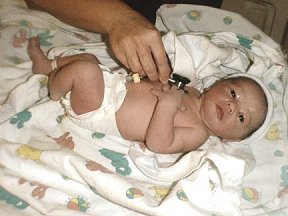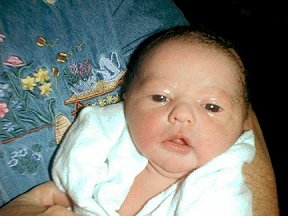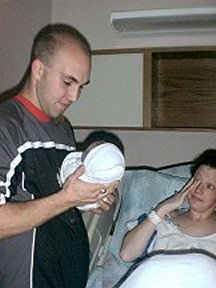 The Proud Parents


Guestbook removed because of SPAM