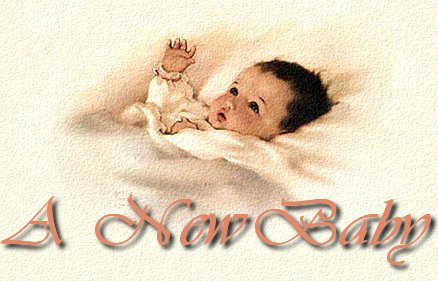 MEET BRANDON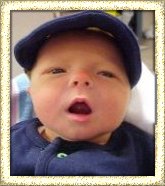 Brandon Joseph was born January 1,2001 at 2:50AM
Weighing in at 8lbs 13 oz, 21 and 1/2 inches long
Brandon was due the 9th and was set to be delivered by C_Section the 2nd.
He just couldn't wait and wanted to make his entrance into this world in a bigger way.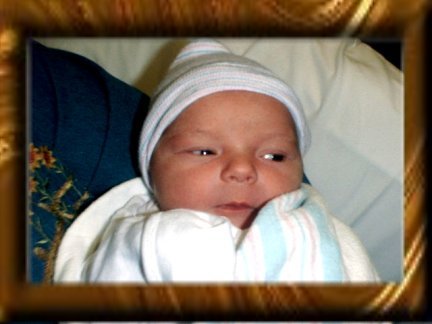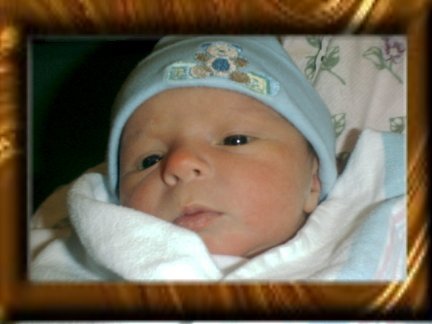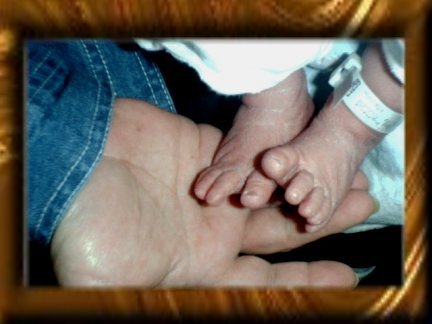 Nancy and Joe Hollinger of Eldridge, Mo would like you to meet grandson number 5.
Parents - Kathy and Len Cirillo
Brandon was the first New Years Baby born in Ocean County, NJ this year.
What a pleasant surprise.
He joins one brother, Michael James Cirillo age 4.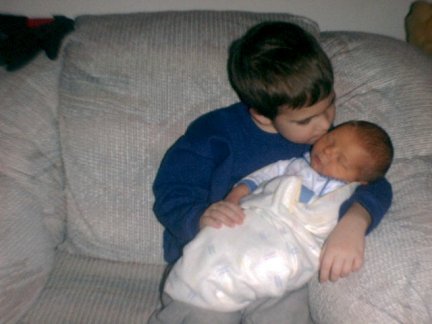 As you can see, Michael will be taking good care of his little brother. I hope they are the best of pals.
I will be adding pictures as he grows.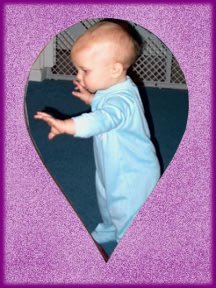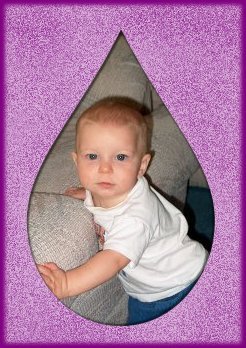 These pictures are at 8 months old.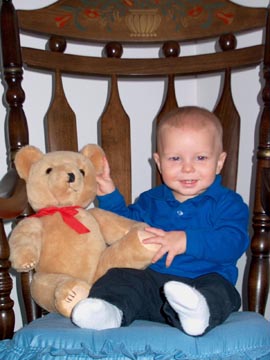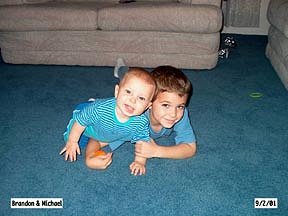 Now they are old enough to wrestle.
I knew they would be best friends.