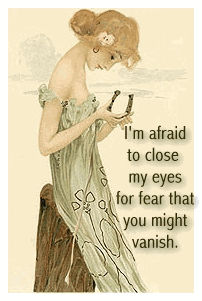 When two people fall in love, their lives
become so full with all that they share---
it seems as if nothing before could
have ever been so complete.


All I have to do
is think of you...
and everything in my
world seems right.
No matter how many miles there might
be between us, we can always touch
the ones that we love.
We have something very precious....
When I hold you near me....
I feel so complete and so happy,
aware that with you is where
I always want to be.
Garry LaFollette


May the joy that lives in our hearts today
be our song of love for a million tomorrows.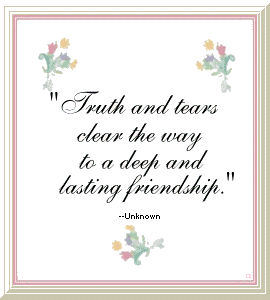 The way is long---let us go together,
The way is difficult---let us help each other,
The way is joyful---let us share it,
The way is ours alone---let us go in love.

A loving relationship
is a wanting to celebrate,
communicate, and
know another's
heart and soul.
Leo Buscagalia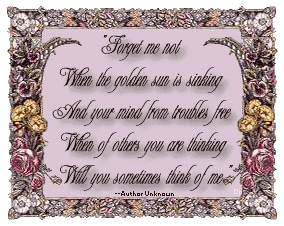 I will always want you in my life,
I will always keep you in my heart...
I will always need you by my side.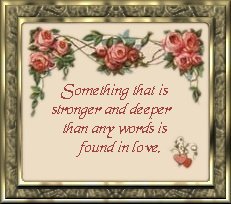 You fill my life with love like sunshine
fills the dawn---like sprintime fills the
earth when winter days have gone.
Perry Tanksley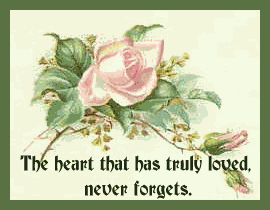 Love puts the fun in together...
the sad in apart...
the hope in tomorrow...
the joy in a heart.
The heart that loves is always young.

You are my forever friend, my love.

Love looks not with the eyes
but with the heart.
Shakespeare

Love is a desire of the whole being
to be united to some other being.
Samuel T. Coleridge

Everyday is sunny when I spend
that day with you.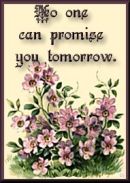 Looking back on all that we've shared
and all that is yet to come,
I realize that nothing life could offer me
could make me happier than
a future filled with loving you.
We have something
very precious. I am
reminded of that
whenever I am away
from you...and you
drift into my mind,
making me
smile inside.
Garry La Follette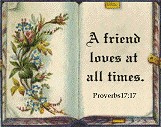 I wish I could tell you the day, the hour,
the minute my love for you became real,
I only know it seems I've loved you forever.

I love you not only for what you are,
but for what I am when I am with you.
Roy Croft
There seems to be some confusion about
who I made this page for.
So let me make it clear.

This is dedicated to the man in my life.
The one that I knew I wanted to marry
when I was 9 years old.
The father of my 3 wonderful children.
The man that supports me in EVERYTHING
that I want to do.
My Lover, My best friend and the
best husband a woman could ask for.
For you My LOVE of 37 years and still counting.
Please sign my NEW guestbook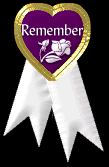 In Memory of the tragic loss at Columbine High School, Littleton, Co.

April 20, 1999

Not Making Love, VpChatroom

PLEASE VISIT SOME OF MY FRIENDS